Activity – Coarse Fishing
Coarse Fishing
Angling can offer one the chance to relax; it may offer intense excitement, fresh air, comradeship and even exercise. What each angler gets from it will depend on the angler. Naturally for anglers the green spaces and proximity to water are important.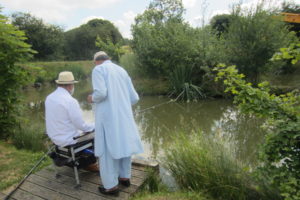 Aside from the appearance of common words like 'fish' and 'fishing', the most prominent words are 'relaxation', 'relaxing', 'stresses', 'fresh air' and 'wildlife'. Angling clearly has significant value for health and wellbeing, helping people wind down, de-stres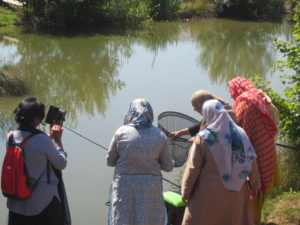 s, observe wildlife in an outdoor environment.
Angling helps to improve psychological wellbeing by enhancing mood and self-esteem, improved recovery from physical illness and the facilitation of social networking, it is especially therapeutic for young people with ADHD/Autism.